Falmata, mother of Abubakar Shekau, Boko Haram leader, says she is not sure if her son is dead or alive.
In an interview with the Hausa Service of the Voice of America, the elderly woman said the last time she saw her son was 15 years ago.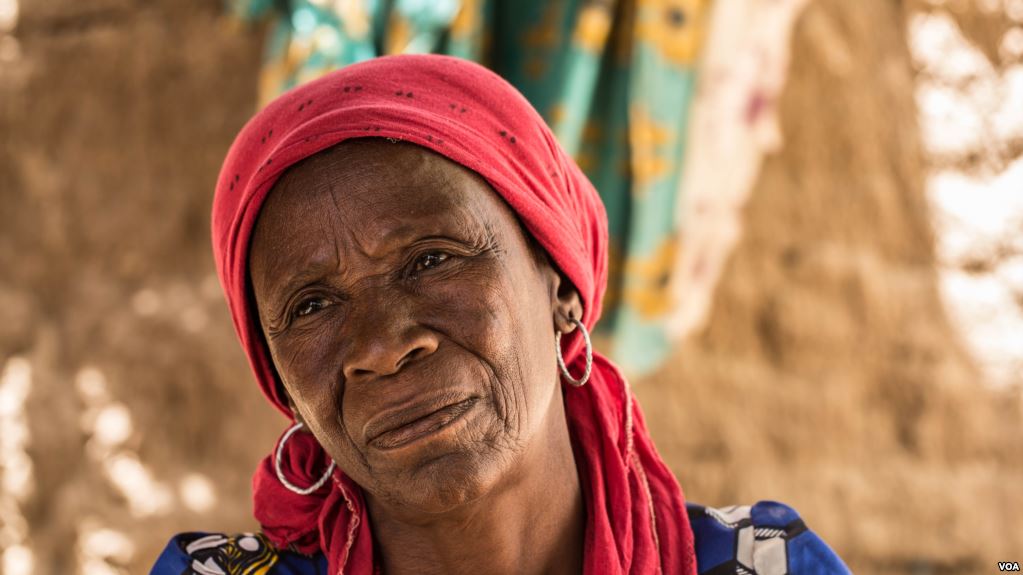 She said since her child met with Mohammed Yusuf, founder of the sect, he has stayed away from her.
Shekau's mother said he left the village for Maiduguri, Borno state capital, in search of Islamic knowledge.
The interview took place in Shekau, a village in Yobe state.
"I don't know whether he is dead or alive, only God knows. I have not seen him in the last 15 years," she said.
"I did not set my eyes on him since he came into contact with Mohammed Yusuf.
"I know he is my son, and everyone knows a mother's love for her son, but our attitude to life is different… He has thrown many people into disasters. Where can I find him to draw his attention? He has thrown many people into violence, but I ask God to guide me. "
According to VOA, the villagers said they were often living in fear of being linked to the Boko Haram leader.
Shekau served as deputy leader to Yusuf until the Boko Haram founder was executed in 2009.
The military has reported him dead on several occasions but the insurgent leader appeared in videos to debunk the claim and embarrass the authorities.
He coordinated the kidnap of 276 female students from Government Girls Secondary School, Chibok, Borno, in 2014.
Over 100 of the girls are yet to be accounted for till date.
In 2012, the federal government offered a N290 million cash reward for any information that could lead to Shekau's arrest.
One year later, the US declared Boko Haram a terrorist organisation and placed a $7 million bounty on Shekau.
In February, the army also volunteered to give N3 million to anyone who could provide information on him.